LUVAS badminton team won silver medal in XXI All India Inter-Agricultural Universities Sports and Games Meet 2022-23 held at CCSHAU Giri Centre Complex from 21-24th February, 2023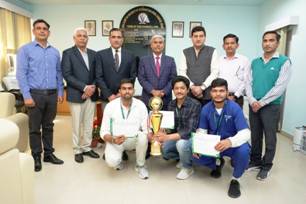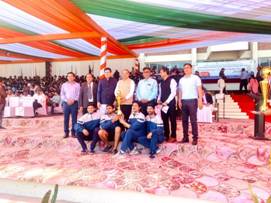 LUVAS team participated in XXI All India Inter-Agricultural Universities Sports and Games Meet2022-23 held at CCSHAU Giri Centre Complex from 21-24th February, 2023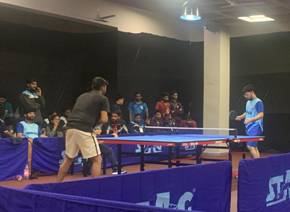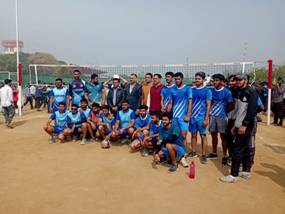 Non-Teaching Staff Secured 3rd position in All India Vice Chancellor Trophy Tournament in February, 2023 at Udaipur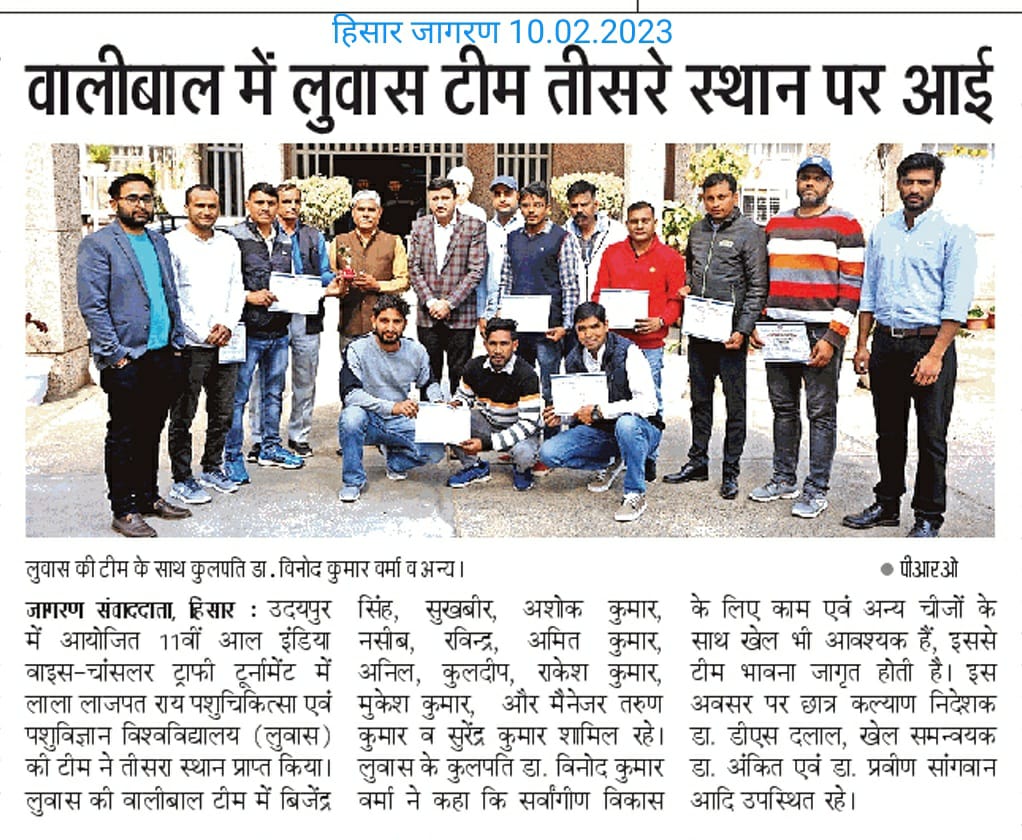 LUVAS Yoga team participated in All India Inter University Yoga Championship at Kalinga Institute of Industrial Technology,(KIIT) Bhuneshwer, Udisha from 26-29 December, 2022.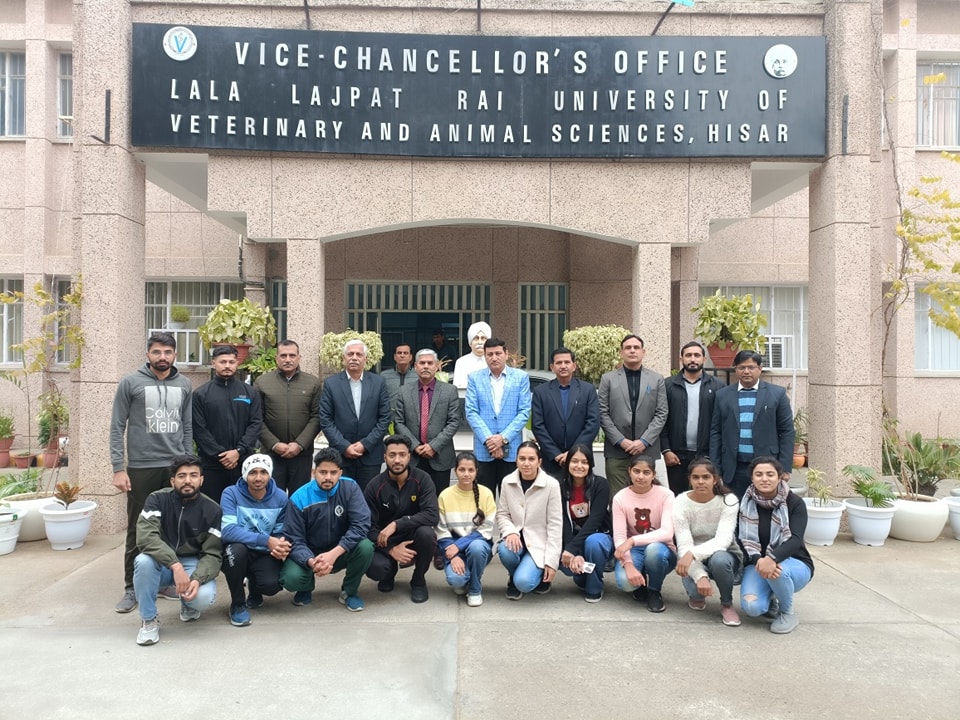 Teaching and Non-teaching staff participated in 18th All India Vice Chancellor Cricket Cup, T-20 Tournament in 5-16 November, 2022 at CCSHAU, Hisar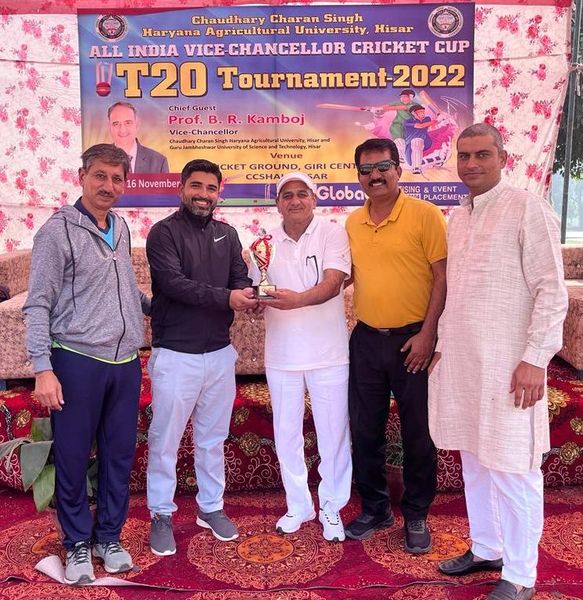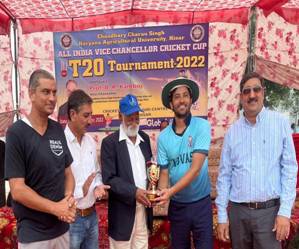 Girls badminton team secured 2nd position at All India Inter Veterinary Colleges Badminton, Table tennis and Professional Quiz CompetitionTournament from October 31 – November 02, 2022at G. B. Pant University of Agriculture and Technology, Pantnagar, U.P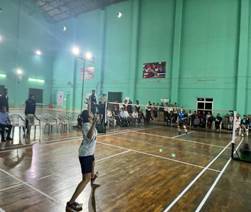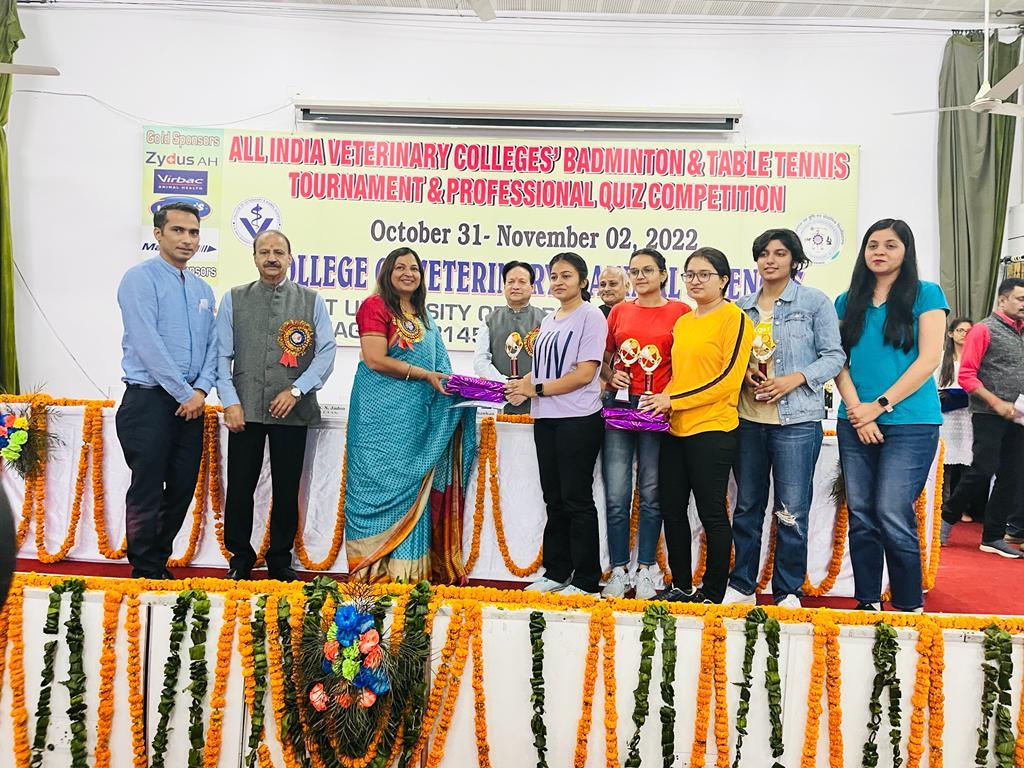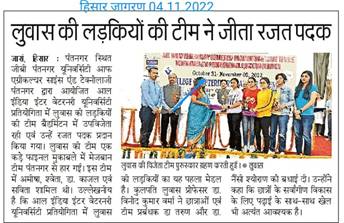 NCC wing bagged 3 gold, 3 silver and 02 bronze medals in Army Equestrian Championship from September 26- October 11, 2022 at Jaipur, Rajasthan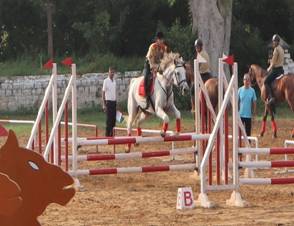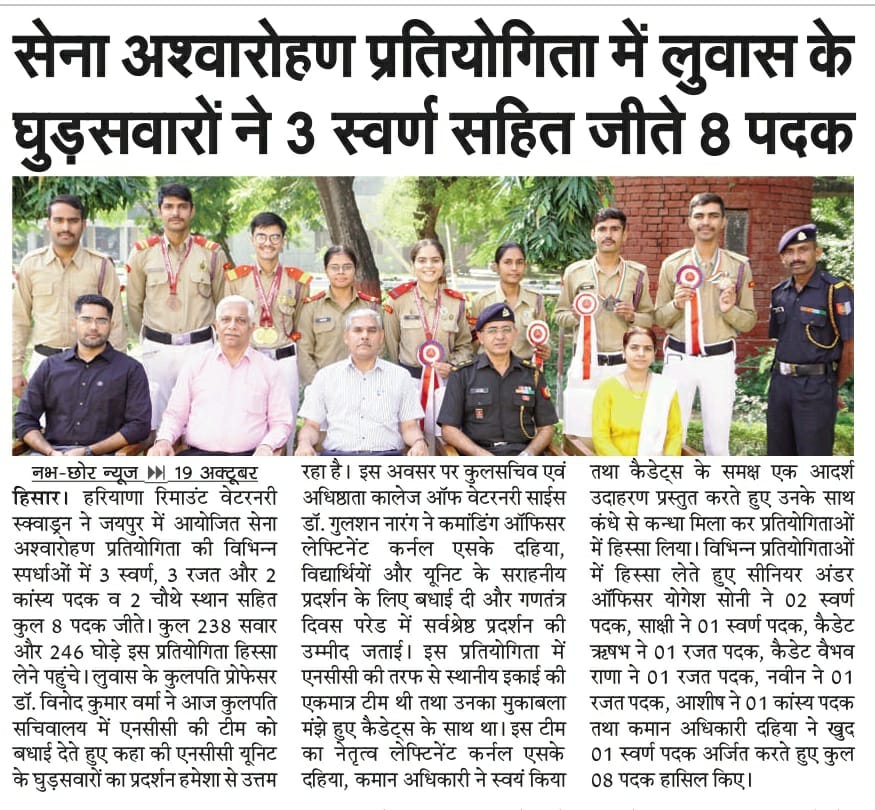 LUVAS Employees Cricket Team secured 3rd position in 17th All India Vice-Chancellor's T-20 Cricket Tournament- 2019 held at Shivaji University, Kohlapur (Maharashtra) from 18th -30th, 2019.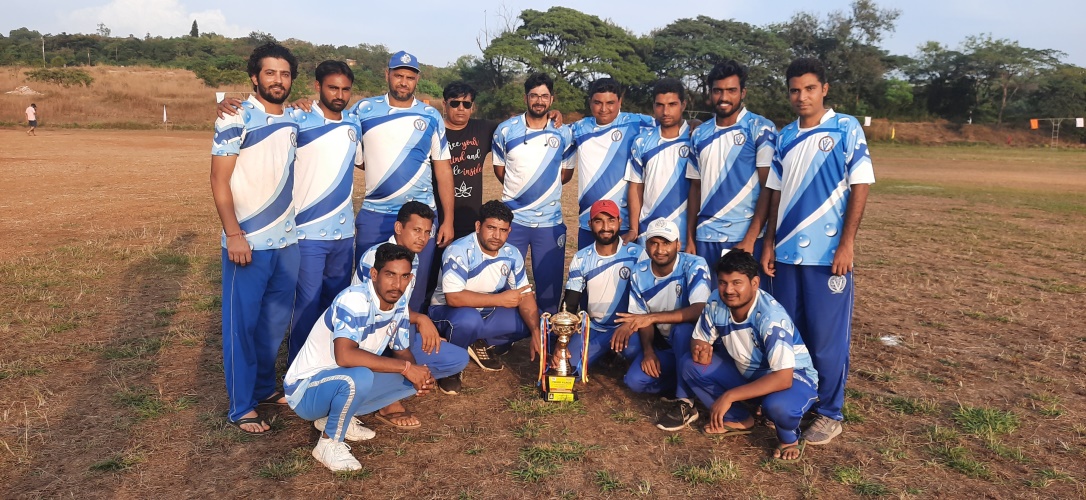 Aakashdeep secured 3rd position in All India Inter Agricultural Universities Sports and Games Meet from 2nd-5th January, 2019 at Ludhiana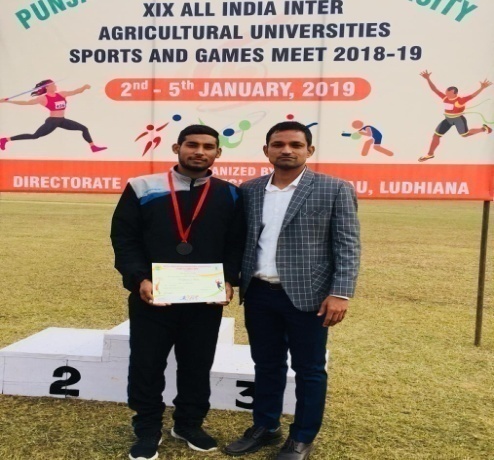 LUVAS girls Basket Ball team participated in The North Zone Inter-University Women Basketball Competition 2018-19 from 31st Oct- 5th Nov, 2018 at Amity University Gurugram Sports Complex.