Dr. S.K. Gupta
Controller of Examinations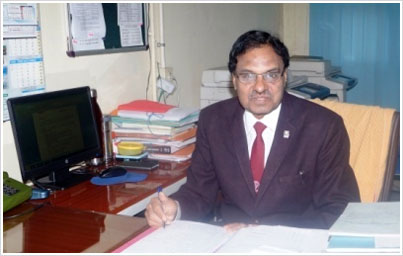 Dr. Sandeep Kumar
Co-ordinator of Examinations
(Principal Scientist, VPB)
LUVAS, Hisar.
Dr. Sumit Mahajan
Co-ordinator, CoDST
Assistant Professor, CoDST, LUVAS
Activities
Conduct of Internal and External Examinations of undergraduate students of the University.
Conduct of entrance test for admission to VLDD programme.
Conduct of departmental examinations of non-teaching staff of LUVAS.