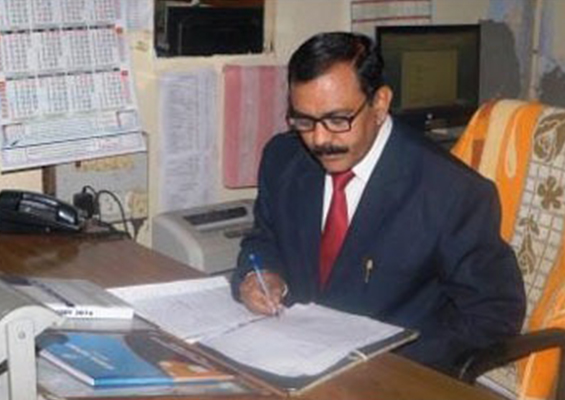 About Directorate of Student's Welfare
Director, Student's welfare is the main force, who extracts the best out of the students by making all the necessary arrangements for extra and co-curricular activities. The main goal is to hone the skills of the students and groom them to become responsible, sincere and law abiding citizens of the country.
The university through directorate of student's welfare encourages the students to indulge in co-curricular activities for the overall development of their personality. Every under-graduate student has to involve at least in one of the approved games or cultural activities in order to fulfil the requirement of the degree. Important responsibilities of DSW, LUVAS includes the following:
Overall welfare of the students.
Housing and boarding of the students.
Various Co-curricular and extra-curricular activities.
Sports activities
NCC
Student's guidance, counseling and placement activities for all the constituent colleges of the university.