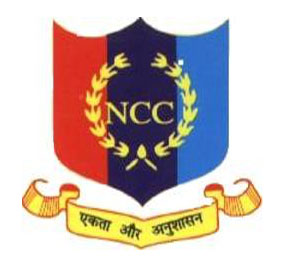 Established :

16 Nov 2001

Authorized strength :

200+52*

* additional vacancies

Contact (off) :

01662-283222

E-mail (off) :

FAX :

01662-283222

OFFICER COMMANDING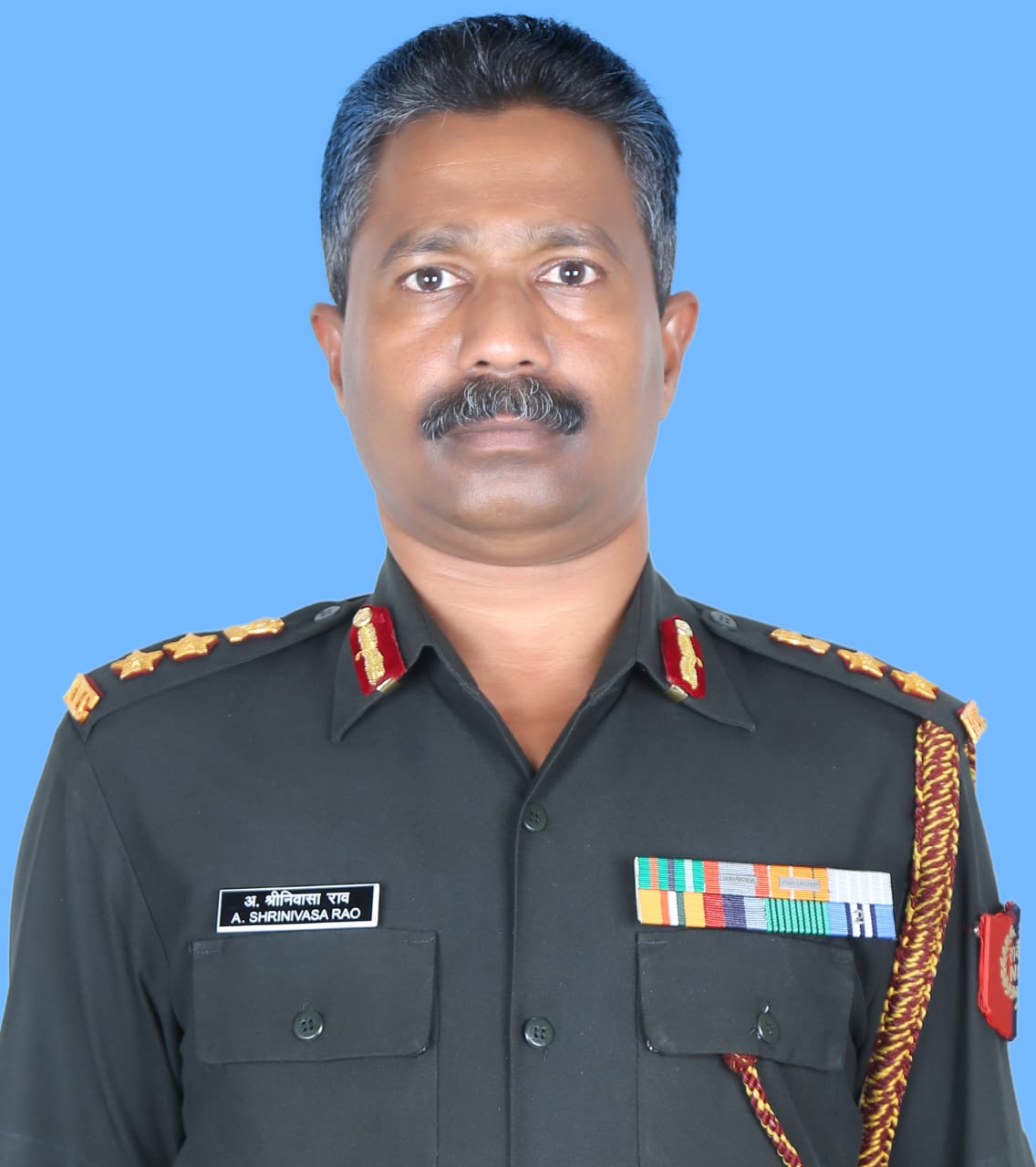 Col AS Rao
Mob : +91-6006711658
Email : srinivasa_unmis@rediffmail.com
ANOs/ CTOs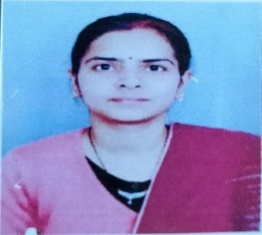 Dr. Archana Lohiya, CTO wef 01 Sep 2022 Asstt Prof
Email : archana.lohiya@luvas.edu.in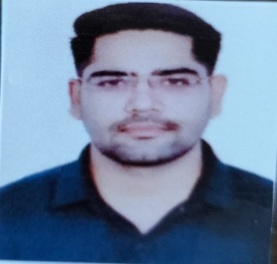 Dr. Narender Singh, CTO wef 01 Sep 2022 Asstt Prof
Email : singhnarender32vet@gmail.com
MOTTO :
UNITY & DISCIPLINE
Objectives :
To develop character, comradeship, discipline, leadership, secular outlook, spirit of adventure, sportsmanship and ideals of selfless service in the youth of the country.
To create a human resource of organized, trained and motivated youth to provide leadership in all walks of life and always be available for the service to the nation.
To provide a suitable environment to motivate the youth to take up a career in the Armed Forces.
Details of Officers Commanding of unit since its establishment
Sr. No.

Rank

Name

Period

From

To

1.

Col

NS Nara

13-05-2002

16-04-2005

2.

Lt Col

Ashwini Goel

17-04-2005

06-05-2008

3.

Lt Col

BS Malik

28-05-2008

26-06-2010

4.

Lt Col

PP Gorah

27-06-2010

03-07-2012

5.

Col

SC Gatt

04-07-2012

31-07-2014

6.

Lt Col

Shitiz Mittal

01-08-2014

10-07-2016

7.

Col

DV Nehra

11-07-2016

06-03-2019

8.

Col

DS Duhan

07-03-2019

26-10-2021

9.

Lt Col

SK Dahiya

27-10-2021

18-11-2022

10

Col

AS Rao

19-11-2022

Till date
SUMMARY OF INCENTIVES/ FINANCIAL BENEFITS GIVEN BY LALA LAJPAT RAI UNIVERSITY OF VETERINARY AND ANIMAL SCIENCES (LUVAS), HISAR TO CADETS OF 1 HARYANA R&V SQN NCC, HISAR ON WINNING MEDALS IN EQUESTRIAN EVENTS OF RDC AS WELL AS ON PARTICIPATION
Sr. No.

Type of incentive

Gold Medal Winner (Amount in Rs.)

Silver Medal Winner (Amount in Rs.)

Bronze Medal

Winner (Amount in Rs.)

Participant (Amount in Rs.)

Hostler

Day Scholar

Hostler

Day Scholar

Hostler

Day Scholar

Hostler

Day Scholar

1.

Sports Kit

2200

2200

2200

2200

2200

2200

2200

2200

2.

Track Suit

900

900

900

900

900

900

900

900

3.

Cash Incentive

10000

10000

8000

8000

6000

6000

-

-

4.

Free meals facility

38325@

24000*

38325

24000

-

-

-

-

5.

Free Milk @1 ltr per day

16060#

14600**

16060

14600

-

-

-

-

Total (in Rs.)

67485

51700

65485

49700

9100

9100

3100

3100

@ At rate of Rs 105 per day as per prevalent diet charges in University i.e. Rs 105 x 365 days.
* @ Rs 2000/- per month fixed for Day Scholars i.e. Rs 2000 x 12 Months.
# @ Rs 44/- per Kg as per prevalent milk rates in University i.e. Rs 44 x 365 days.
** @ Rs 40/- fixed by University for Day scholars i.e. Rs. 40 x 365 Days.

Note :- CASH PRIZE OF Rs. 10000/- & Rs. 8000/- FOR BEING BEST RIDER & BEST RIDER (RUNNER UP) RESPECTIVELY WILL BE GIVEN IN ADDITION TO ABOVE INCENTIVES ADMISSIBLE FOR INDIVIDUAL MEDAL/ACHIEVEMENT